I've scheduled some walks and tours for the Autumn, so those of you who want to have a stroll around some of the key London sites and hear history and tall tales about these places, click on one of the links below.
If you can't make any of these dates, join my mailing list and I'll send an email as I add new dates.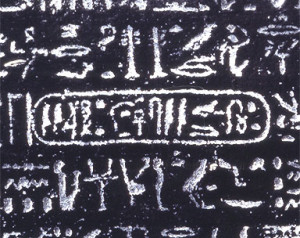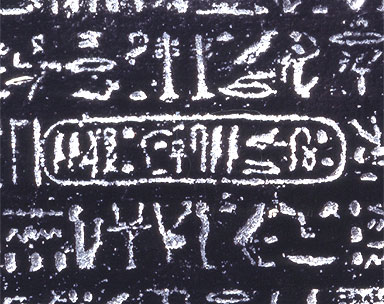 Sunday morning in the British Museum
8 October and 5 November, 10:30
Discover the treasures of the British Museum, from ancient mummies to monumental sculpture.
"Intelligent, articulate and friendly."
Discover the City of London
Saturday 14 October, 10:00
Walk the layers of London's history, from the Romans, through the medieval and the Tudors, to the Victorians and the present day.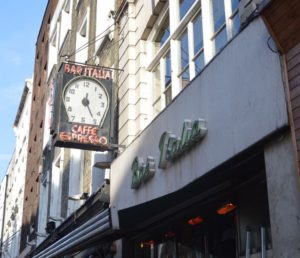 Rock n Roll Soho
Saturdays, 30 September, 28 October, 25 November 10:30
Discover the heart of rock 'n' roll London in the '60s and '70s – the places, clubs and venues that were the setting for the music that defined a generation. "Fun and informative."