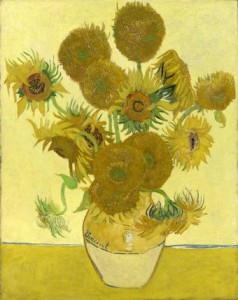 By almost popular demand, I've added some more dates for some of my walks and tours for February next year.
There's another trip around ROCK AND ROLL SOHO, a Sunday morning at the BRITISH MUSEUM, a walk around the CITY OF LONDON and two successive Friday evenings at the NATIONAL GALLERY.
For full details and tickets, visit my other website, www.donbrown.london
These do, of course, make IDEAL CHRISTMAS PRESENTS for loved ones, or people you can't think of anything tangible to buy.